Community Drug/Fentanyl Awareness and Education Night is March 29th!
Honoring lives lost to addiction by raising awareness, educating, promoting prevention and helping those who are struggling.
We save lives and families by educating with facts and statistics through hard-hitting, unforgettable presentations and testimonies by people who have experienced how addiction ruins beautiful lives.
of drug overdose deaths were linked to fentanyl in the past year.
of all U.S. states are reporting an increase in overdose deaths mostly involving fentanyl and methamphetamine.
drug overdoses have killed almost a million people since 1999.
Educate
We explain what communities need to know about drugs, addiction and mental illness.
Raise Awareness
We open communities' eyes as to what's going on, here and now, and how drugs kill and destroy.
Honor Lives Lost
We honor precious lives lost by telling their story in hopes it will turn other lives around and save them and their families.
Support Those Who Struggle
We support organizations who help those who struggle with mental illness and addiction.
Support Law Enforcement and Community Programs
We support law enforcement getting drugs out of communities. We support programs who share our mission.
Provide Scholarships
We provide scholarships to students who major in a Human Services field (social work, counseling, therapy, drug rehabilitation services, etc.).
Our Impact
See how the Amara Rose Foundation is making positive changes in our community.
In Memoriam
Remembering the lives of those we've lost to addiction.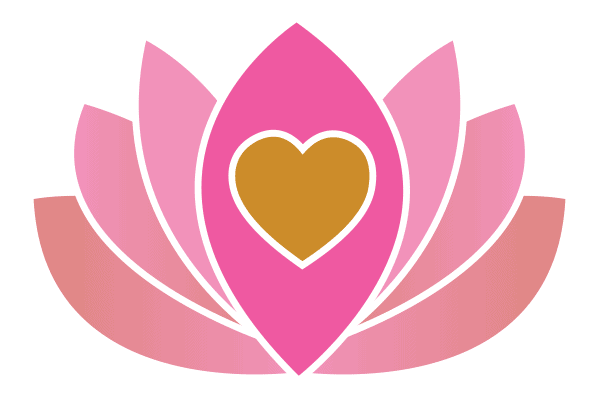 Please join us in this very important fight.
Together, we can save our children and others we love.